 Lumbago follows the same pattern as hyper-extension. We usually have built up tension and stiffness that eventually impair the reaction of the nerves and muscles of the rigid area. We become cold, extra stiff and after we have just woken up in the morning, it might be enough just to reach out for the light switch or a tea-cup without giving the resisting muscles time to react, which causes some fibers to be torn apart.
It is usually not the active contraction, the lift that breaks the back, but rather when we are careless putting down whatever we are lifting. Or by quickly reaching out for something, which we have done a thousand times before. Just that at this time the body cannot keep up.
The body then reacts to the not so serious stretch injury by cramping. So the worst and long-term pain will usually come from the cramps that follow. Then, we can work with haste and treat your back so that it stays soft and free from lockups until the tension is resolved.
As said the Fascia includes huge amounts of nerve endings. But, also a sophisticated GPS system that helps us to assess the body situation. We know our exact position and hold our balance through the Fascia. It may be the reason the accuracy of movement and responsiveness increases after successful treatment.
We often suffer from short hip flexors. Where the pelvis is rotated forward and the lumbar spine becomes overloaded. An integrated approach to posture and balance is important when we are administering treatment.
Overstretching injuries can often occur if one has been cooled down in that body part, have an infection (which may make the immune system deprioritize muscles) or from fatigue. That is, when the body is already tired, but we are taking on too much and tissues cannot hold the load.
Regardless of which of these alternatives is the real cause, one is usually able to avoid overstretching if one is aware of movements, work ergonomics and senses the body situation. This can be difficult when under stress or under pressure, and for a horse that works with high energy and is not keen to feel the body until afterwards.
Problems linked to Fascia
David Lesondak is a structural integrator and a myofascial specialist who has been working for many years trying to explain what fascia is, as well as the benefits you get from treating different problems with fascia treatment. In an interview at the Fascia Research Congress in Berlin 2018, he describes the basics of what fascia is and what challenges it is facing in the strive for recognition in the medical field.
Read more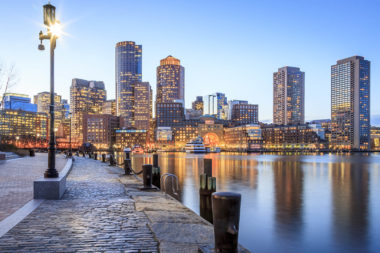 New research leads to insights and by looking at the body in a completely new way we get new perspectives and explanations to symptoms and diseases. At the 2015 Joint Conference on Acupuncture, Oncology and Fascia in Boston, research was presented regarding Fascia and Cancer