 Understanding Fascia in 10 minutes – the must see German documentary
In early 2013, a German documentary was broadcast based on the latest research on the Fascia. It provides a very basic introduction for newcomers. The entire documentary is just over 30 minutes, but for those who want to quickly get an overview, we have cut together a shorter version:
Why no one has been able to examine Fascia until now
Travel into the body – how the Fascia looks on the inside
Graphic explaining how the Fascia affects the immune and nerve signals, among other things
Why the Fascia is vital for our movement
By Axel Bohlin Founder & Editor, The Fascia Guide

About Heike Jäger, Neuro Physiologist at the Fascia Research Center at the University of Ulm

About Dr. Robert Schleip, Director of the Fascia Research Group at the University of Ulm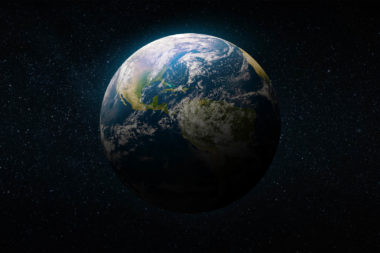 Fascia is a network of connective tissue, without beginning and end, which encloses everything in the whole body, from muscles and bones, to organs and cells. But what does that mean?