The body's shock absorption consists of three parts.
The passive shock absorption consisting of ligament joints, major connective tissue structures like the neckband as well as other tendons and ligaments.
The active shock absorption is operated by muscle power.
The third shock absorption is the linking structure of the connective tissue that connects muscles throughout the body.
Thanks to the linked connective tissues, we can absorb a shock throughout the body. A blow to the foot from a stone can thus provide an impact at the end of that connective chain, right up to the base of the skull.
This becomes evident in whiplash injury, where trauma occurs primarily in the end of the whiplash movement where sensitive neck muscles and connective tissue structures are torn apart, responding with cramps that the body does not come out of, and a chronic inflammation begins.
The same thing goes when slipping on a patch of ice, where one of the shoulders can get the final strain after we sprawled forward a few steps, although the grip was lost under the foot.
This feature is important to lessen the impact and trauma and to distribute them through the body. It is clear that we can withstand more external influence if we are soft with full mobility in the connective tissue and muscles. A rigid body is torn apart easier.
Problems linked to Fascia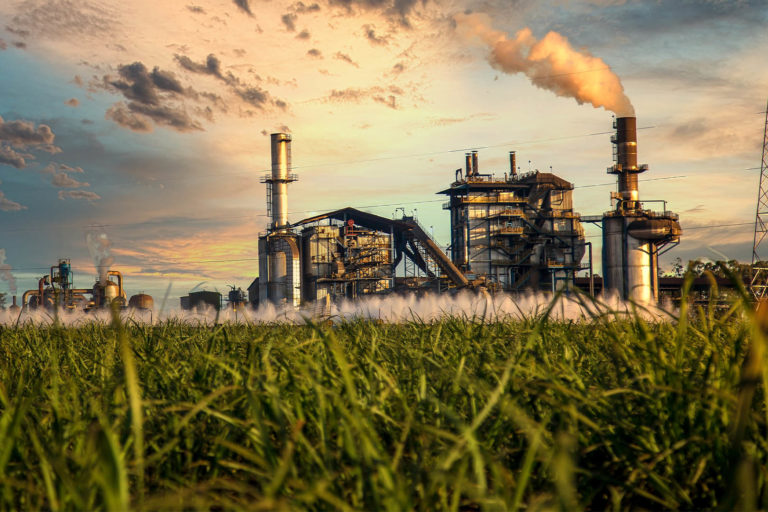 What we do know for sure is that the abundance of sugar has a negative effect on the fascia and makes it less elastic. Stress also affects the fascia in a disadvantageous way
Read more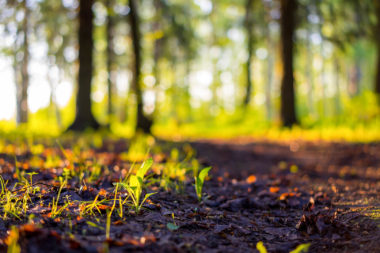 David Lesondak is a structural integrator and a myofascial specialist who has been working for many years trying to explain what fascia is, as well as the benefits you get from treating different problems with fascia treatment. In an interview at the Fascia Research Congress in Berlin 2018, he describes the basics of what fascia is and what challenges it is facing in the strive for recognition in the medical field.