The mysterious world under the skin – German Fascia Documentary from 2018
Get a deeper introduction to new Fascia Research with the 2018 German documentary "The mysterious world under the skin".
Including interviews with Carla Stecco, Robert Schleip, Tom Myers, Jean Claude Guimberteau and many more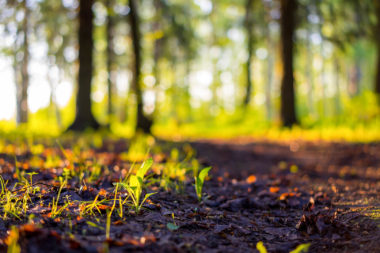 David Lesondak is a structural integrator and a myofascial specialist who has been working for many years trying to explain what fascia is, as well as the benefits you get from treating different problems with fascia treatment. In an interview at the Fascia Research Congress in Berlin 2018, he describes the basics of what fascia is and what challenges it is facing in the strive for recognition in the medical field.