 Latest articles about Tom Myers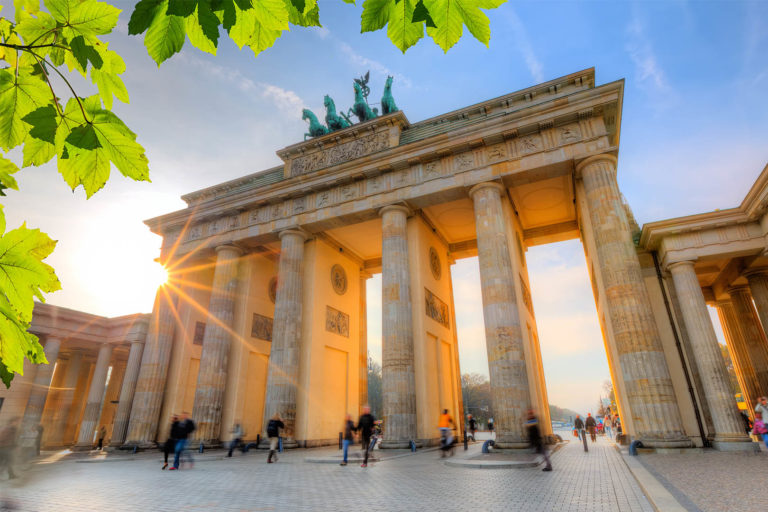 Get a deeper introduction to new Fascia Research with the 2018 German documentary "The mysterious world under the skin". 
Läs mer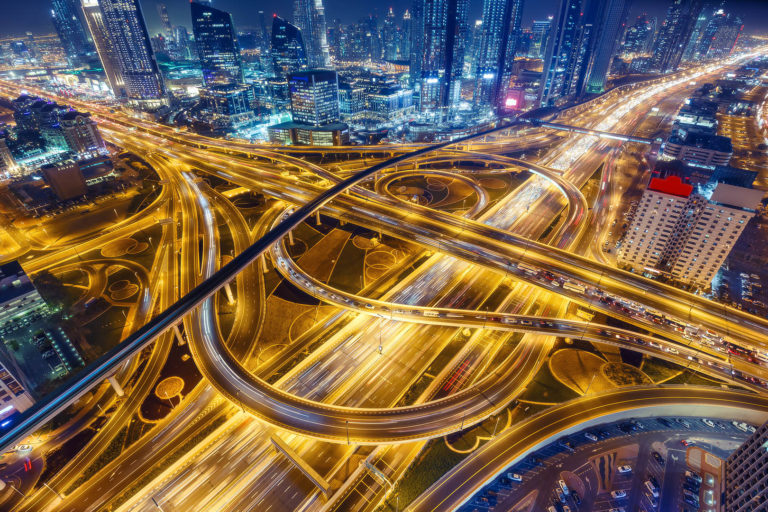 The concept of Fascia Lines is a great way to understand how the body functions and how treatment can be optimized to increase mobility and functionality. The main principle is that muscles, no matter what they do individually, also affect tissues throughout the entire body.
Läs mer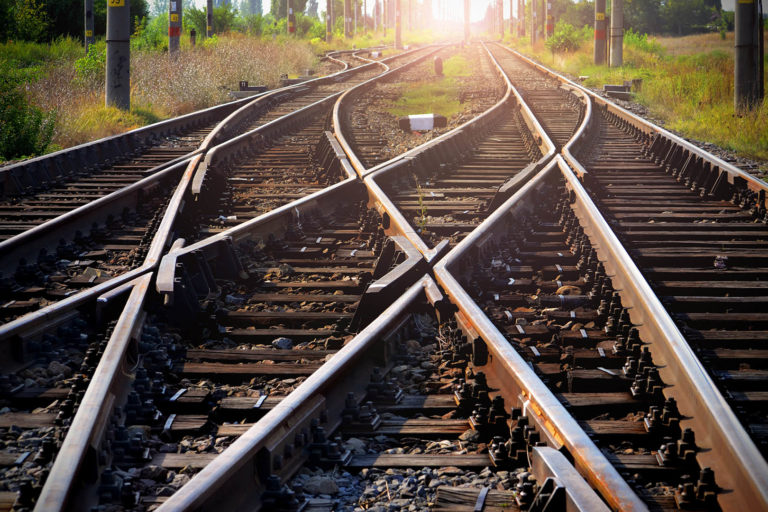 Tom Myers is perhaps best known for his book Anatomy Trains, where he describes the Myofascial lines which help us understand movement and functions of the body
Läs mer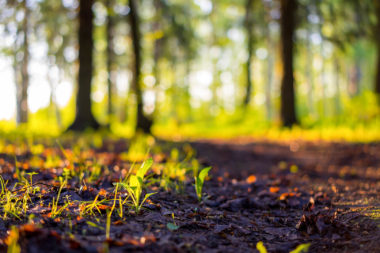 David Lesondak is a structural integrator and a myofascial specialist who has been working for many years trying to explain what fascia is, as well as the benefits you get from treating different problems with fascia treatment. In an interview at the Fascia Research Congress in Berlin 2018, he describes the basics of what fascia is and what challenges it is facing in the strive for recognition in the medical field.