Can Myofascial Treatment with Pulsating Vibrations Improve Mobility for Patients with Frozen Shoulder? A Case Study
Topics: Frozen Shoulder, Adhesive Capsulitis, Fascia, Myofascial Pain, Fascia Treatment, Myofascial Treatment
Authors: Borg H, Bohlin H, Ranje-Nordin C
Thousands of patients are annually diagnosed with Frozen Shoulder (FS) or adhesive capsulitis, where the joint capsule contracts and becomes less flexible. The condition is painful, with reduced range of motion (ROM) in the shoulder and arm and causes great suffering, often with difficulty sleeping and greatly reduced work ability. The treatment given today is partly conventional treatment with cortisone or NSAID preparations as well as physiotherapy and other therapeutic treatment which usually have limited effect. The study investigates whether myofascial treatment, using a device generating deep pulsating vibrations, can provide increased ROM and facilitate for these patients. 23 patients diagnosed with FS were included in the study. Three treatments were performed, within set time intervals. The ROM was measured before and after each treatment, pictures were taken with a thermography camera and angles were measured.
The result showed that 87 percent got an increased ROM by 30 degrees or more, that 52 percent of the patients improved ROM by 60 degrees or more, and that 30 percent regained full ROM. 61 percent of the patients also reported improved quality of sleep. The study indicates that this treatment could possibly improve ROM and well-being for patients with FS. Further studies are recommended to evaluate and validate these findings. A validated treatment of FS could mean great socioeconomic benefits and an increased quality of life for patients diagnosed with FS.
Read full article here
Related research articles
Topics: fascia, mechanical loading, mechanical stress, repair of tissue, tendon, ligament
Läs mer
Here are three major reasons why the Fascia's central importance to the body's functionality is not nousehold knowledge. It might be helpful to bare these in mind when relating to current and previous research.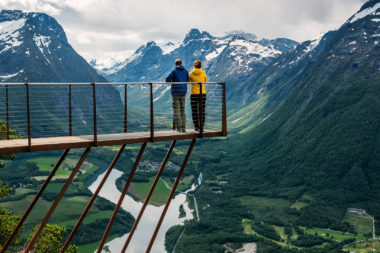 The new discoveries and knowledge about Fascia has taken us back to an observing stage – we have to investigate our surroundings to get an understanding for what to measure.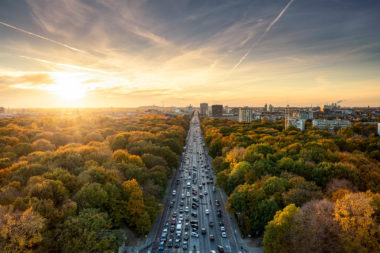 Fascia research has sparked a wildfire of new insights that are challenging conventional belief about how the body works – and the latest insights are presented at the 2018 Fascia Research Congress in Berlin.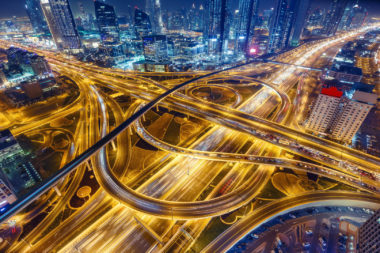 The concept of Fascia Lines is a great way to understand how the body functions and how treatment can be optimized to increase mobility and functionality. The main principle is that muscles, no matter what they do individually, also affect tissues throughout the entire body.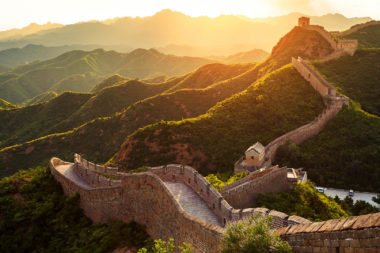 You probably know that the immune system is our defensive wall protecting us from the threats from the outside world – but do you know how it works and how to boost it?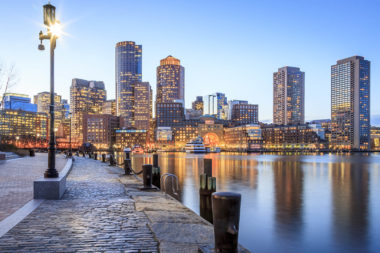 New research leads to insights and by looking at the body in a completely new way we get new perspectives and explanations to symptoms and diseases. At the 2015 Joint Conference on Acupuncture, Oncology and Fascia in Boston, research was presented regarding Fascia and Cancer
Vitamin C is good for the immune system, but did you know that it also supports tissue regeneration or that we use up 7 times more Vitamin C during stress?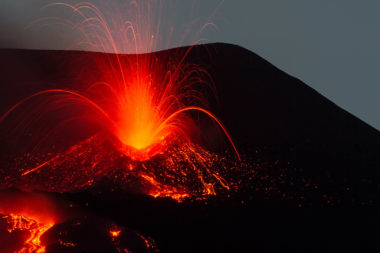 In 2015 veterinary Vibeke S Elbrønd published the first report on Fascia and horses. To make that happen she had to learn all there was regarding fascia, she had to become a fascia expert.
Exclusive interview with Gil Headly explaining how Fascia changes the perspective on how we look at the body at the 2015 Fascia Research Congress in Washington DC.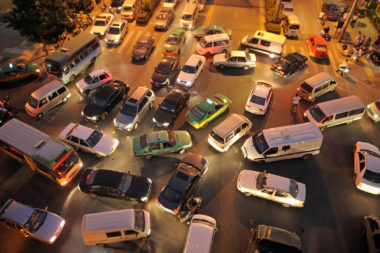 Fascia is a system of flexible connective tissue encapsulating everything in the body. If the system is running smoothly, all is fine, but when some parts become stiff, tense or inflamed, there will be consequences.